Charles Yhap
CEO & Co-Founder
Master of Development Economics and International Development, University of Pittsburgh (GSPIA). Charles is a serial social entrepreneur and has worked in the fields of human rights and environmental protection, where he has 10+ years of experience catalyzing mission-driven startup organizations.
Tanner Cook
VP of Engineering &
Co-Founder
Tanner brings a wealth of engineering and research experience from his background as a Nuclear Engineer at Fusion startup Innoven Energy as well as Higea Technologies, the nanotech company he co-founded (IP acquisition Parson's Engineering).
Richard Galvez
Director of Software/AI
Richard is an experienced data scientist and machine learning expert. He has studied the cosmos at NASA's Ames Research Center, modeled consumption of "lively libations" at Anheuser-Busch and boasts 13 publications to his name. He holds a PhD. in Theoretical Physics from Syracuse University.
Michael Shilling
Director of Hardware Engineering
Michael comes from the industrial automation and energy sector and has a passion for engineered solutions. He has engaged with startups at various phases and worked with them to add value to their technology, invest in their ideas and align with their strategy. He joins our team with over 15 years of R&D knowledge from technical design, to successful deployment into multiple markets.
Alexandra Niesen
Senior Customer Success Manager
Driven by her passion for sustainability, Alexandra has worked with F500 companies advising them on their sustainable materials initiatives by helping them evaluate technology for pilot projects. She has a unique background consisting of corporate innovation, venture capital and startup acceleration within the materials industry.
Puru Rastogi
Roboticist
Puru is a graduate from Carnegie Mellon University in Pittsburgh, PA. He as worked on robotic systems design, and AI software development for unmanned aerial robots, waste sorting robots and robotics arms. He was also a Swartz Entrepreneurial Fellow, a program for graduate students who are passionate about entrepreneurship in technology arena.
Walter Johnson
Software Developer
Walter is a senior full-stack web developer, lifelong learner, and serial entrepreneur. He has over 10 years of experience in building scalable applications in logistics and healthcare. His dream is to help build a sustainable future, based on closed system economics and zero-sum pollution.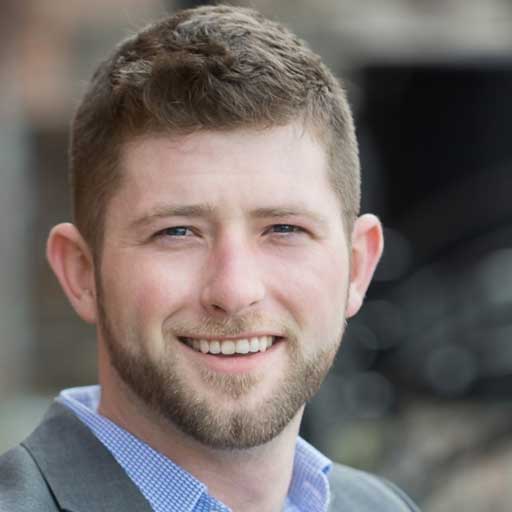 Zak Wehman
Head of Business Development
Zak is creative and solution-oriented, with more than 10 years of sales and media creation experience. He is curious and enthusiastic, always prioritizing customer success and long-term relationships.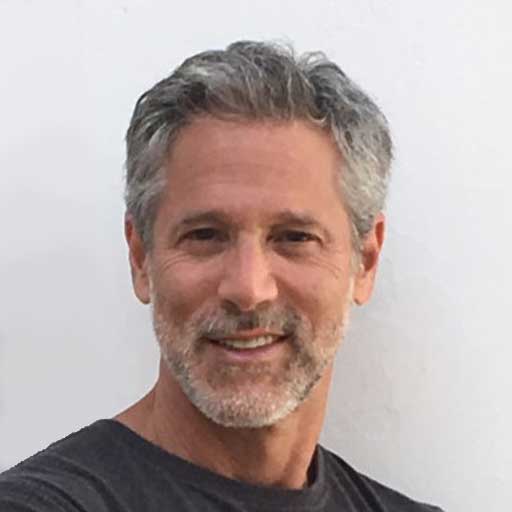 Darryl Kirsh
Strategic Growth Advisor
Darryl invests in early-stage tech through Fiddlehead Ventures. He has over 30 years' experience in corporate restructuring and turnarounds and was leader of Corporate Restructuring at KPMG. Formerly a partner at EVM, a private equity firm, he began his career helping to turn around struggling early-stage tech companies. Darryl advises several companies on strategic alternatives for growth.
Ian Magazine
Advisor
Ian has been a founder, investor and finance and operating executive for a host of enterprises in the wireless communications industry and a highly successful serial entrepreneur who has worked with breakthrough innovations in a range of technologies from wireless power transmission, to biotechnology and 360° Videography.
Mukund Menda
Advisor
Mukund, a graduate of Babson College, is an international entrepreneur and investor with over fifteen years of experience in energy, telecom & water sectors in the Middle East & India.  In addition, he is a director of an NYC based VC firm where he is focused on strategy, fundraising and business development.
CleanRobotics is looking for smart individuals who can take our ideas and products to the next level. Check out our careers page for our current openings.